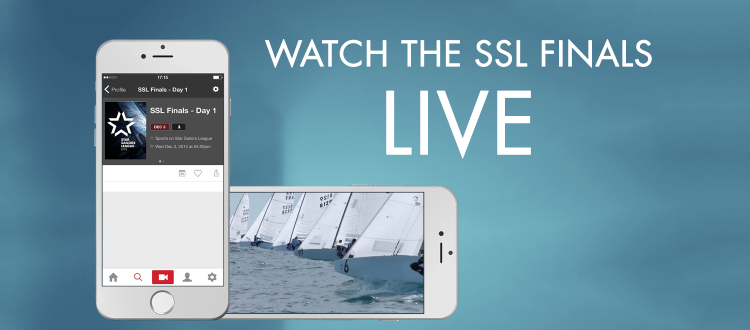 How to watch the 2014 SSL Finals
You want to follow the most exciting race of the year? Awesome! But you don't know why? Argh, that's a shame because this year we've made it really easy. Here are the options you have:
Watch on your computer
Star Sailors League Finals website
You can simply click on LIVE in the menu above or click on the following logo. If the LIVE is on, the player will automatically start, nothing to do!
Livestream website
This year, the streaming is made using Livestream. Simply click on the big logo below and then choose the event you want to follow. If an event is currently LIVE, it will be clearly indicated with a mention LIVE NOW.
Watch on your mobile
You may not be behind your computer during the regattas so you can bring the SSL Finals with you wherever you go! Simply download the iOS or the Android Livestream App and be notified when the race is about to begin!