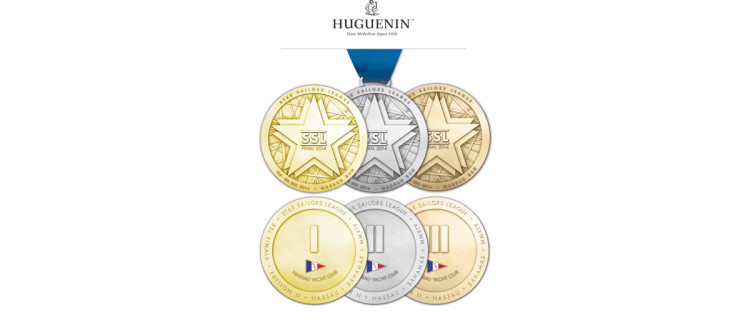 SSL Awards explained: the Medals
The medals that will be awarded to the Top 3 teams of the 2014 & 2015 SSL Finals were crafted by Huguenin, a famous Swiss manufacturer. This prestigious company, created in 1868, is located in Le Locle next to many prestigious Swiss watch brands.
In collaboration with our designer Marc Rouiller, the SSL medals, which have a diameter of 9 cm, were manufactured by craftmen and engravers who, traditionally, design medals for significant events. Amongst their clients are national and international associations and federations.
These include, for example, the International Ski Federation (FIS), the Union of European Football Associations (UEFA) and the International Federation of Association Football (FIFA). In 1948, Huguenin had the honour of producing the medals for the Winter Olympics in St. Moritz as the responsibility to design and produce Olympics medals is always given to a local manufacture.