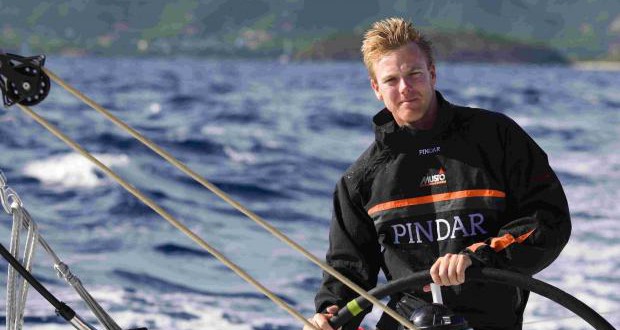 Ian Williams, Paul Cayard, Match Race Aces!
Ian Williams GBR, clearly dominates the worldwide scope of the World Match Racing Tour. Now a master in the art of match racing, he has no less than five world titles on his record over 10 years of participation
in the World Tour. Williams is poised to snatch a sixth title, already dominating match racing legend Peter Gilmour. It will be quite the challenge to face the Olympic elite in a Star in Nassau, but his rigor and perseverance will surely open the doors to the 1/4 finals.
Paul Cayard USA, seven campaigns in the America's Cup, winner of world championship titles and the Olympics in theStar class, and that's only the top of the list. Ever-present on the sea, he has been steadily accumulating points in the SSL over the past two years.
Two heavyweights who have rubbed shoulders on different circuits, but when you're head to head in a duel, there can only be one winner in a match race. The winner of this windy event will be the sailor who makes the most of his physical and technical strengths. Ian Williams makes the cut for the semi-final but will need to put aside his match racing mind-set. A four-team regatta where it's 'winner takes all' does not leave any room for playing games with an opponent. The Star is a relatively slow boat and will not leave any leeway to justify the risk of a duel.