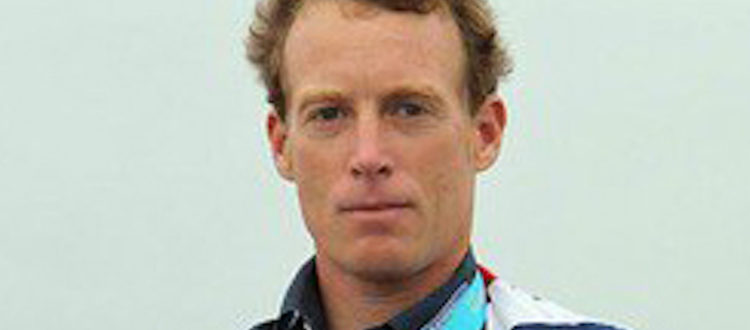 PAUL GOODISON & FRITHJOF KLEEN TRAINING IN LAKE GARDA
Paul Goodison was born in Yorkshire, England, in 1977 and was taught to sail by his father at a young age. After the years in Junior sailing, in 2000 Paul went to the Sydney Olympics as Ben training partner and at the next Summer Games in Athens in 2004 he was the one running for the medal, which he narrowly missed out finishing in fourth place.
In 2005, he was ranked 2nd in the world in the Laser, behind Robert Scheidt (BRA), and ahead of Mark Mendelblatt (USA), against whom he will be racing in less than two weeks.
He was then chosen to represent Great Britain again in the Laser class at the 2008 Olympic Games, and went on to win gold at the games in Beijing 2008.
In 2009 he won the Laser World Championships, in Halifax, Canada. He won then other two World Titles, in 2016, Goodison won the Moth World Championship in Hayama, Japan and in 2017 won the title a second time in Malcesine, Italy (Lake Garda), becoming the first sailor to achieve back to back wins in the event. Goodison joined Artemis Racing for their 2017 Louis Vuitton Challenger's Trophy campaign.